Step 7: Get Ready To Manage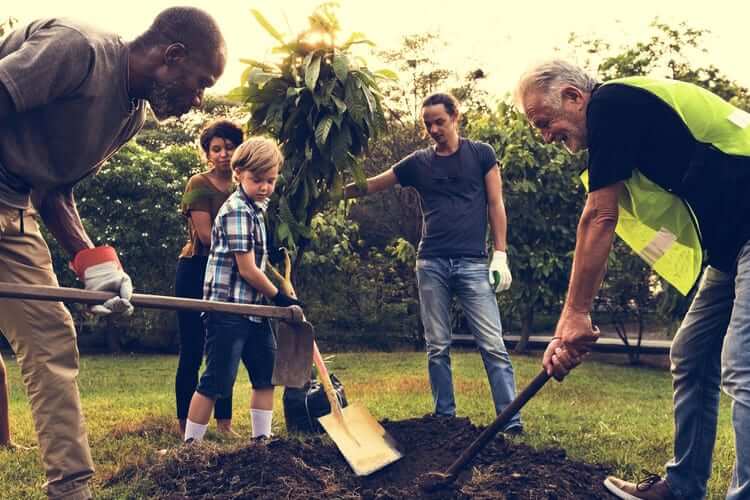 It's no secret that getting a large group of people together will inevitably produce disagreements from time to time. The last thing you want is for all your hard work to go to waste because your neighbors were being rude and rowdy and the government decided to just shut everything down. Have a system of bylaws ready with rules involving how much an individual contributes, when they must have something planted by, and what to do if they decide they want to quit the garden. Have a strict system of rules that you make sure to enforce as well.
Step 8: Be Prepared For Vandals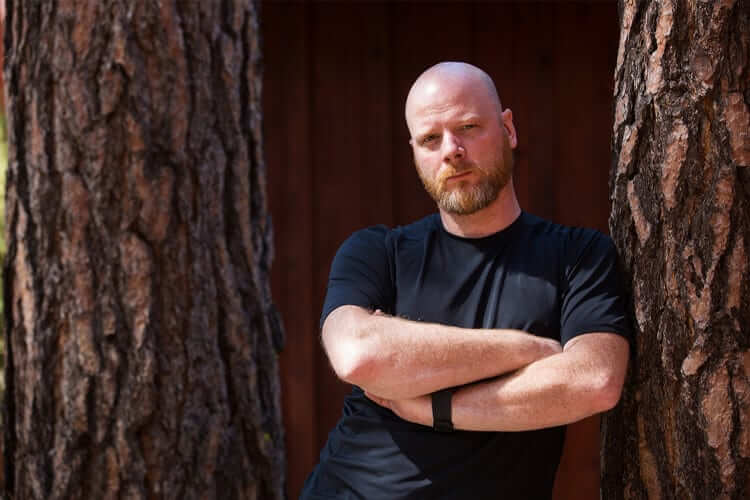 It's an unfortunate reality that there will be people who just show up to make trouble in your garden. It's not a bad idea to invest in a fence in order to keep people out. It's also smart to get children and teenagers involved since they can be your best protectors against people looking to make trouble. Another sneaky tip is to put veggies near the edge of the garden that people don't like so much, things like potatoes, kohlrabi, or other root vegetables so that people will be less tempted to steal. Raspberries also have thorns, might not be a bad idea to plant them along the fence as well.
Bonus Step: Insurance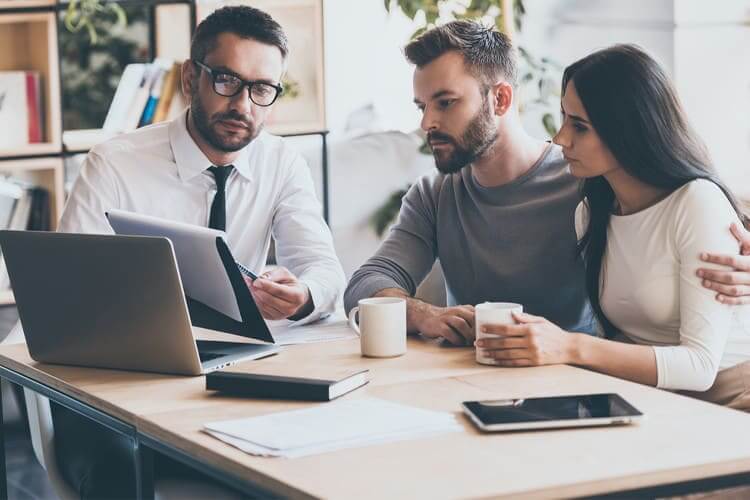 It's not a bad idea to insure your garden, it also makes it more likely that people will lease you space if they know that your garden is being covered should something bad happen. Gardening insurance is a fairly new type of insurance which is slowly becoming more and more popular. If it is something you're considering, we'd recommend going for one of the larger firms since most of the smaller ones won't be offering this particular type of coverage.