7. How Much Compost Is Needed?
How much compost you need depends on the size of your garden. If you have a small, outdoor garden then you don't need to worry about piles and shovels. The best thing to do is get a plastic bin and put all of your materials in there, and then just leave it under the kitchen sink. Another way to make use of small bins is to use earthworms - this process is called vermiculture, and it's great for small gardens or indoor herbs. For outdoor gardens, you want to use a large bin. You can make it easily at home, or go online and find the perfect one for your gardening needs.
8. What Do I Do With All This?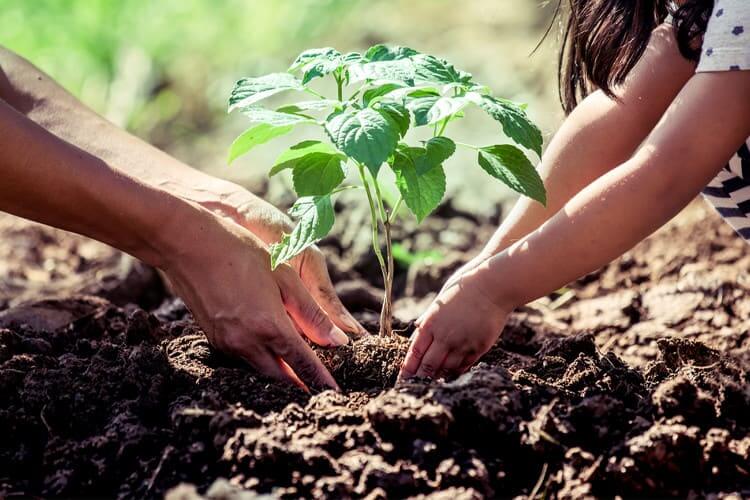 Compost, otherwise known as "black gold," can be used in any garden, indoor or outdoor. Before planting, add large qualities of the compost to the soil you're going to use, and then continuously add in smaller quantities as your plants grow. You can also use compost to replace any soil that has become tamped down or diseased. During winter, it's not a bad idea to add any unused soil to your compost pile so that by the time spring comes around you'll have fresh, healthy soil to plant your next at-home garden in.