7. Make Food Preservation A Priority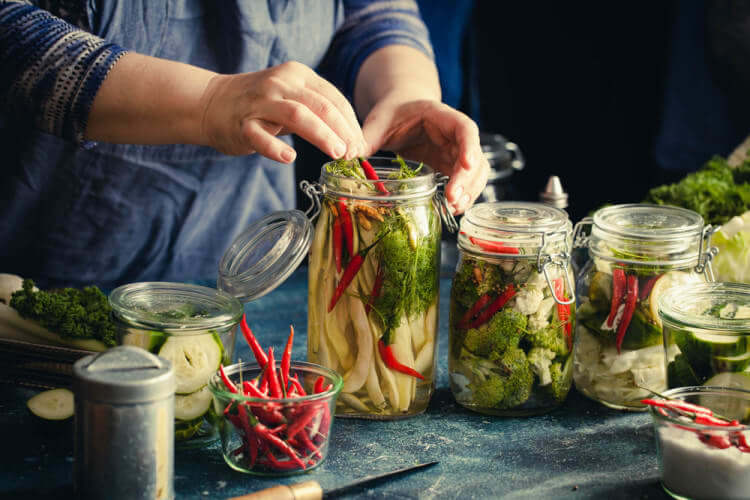 Food waste can be a big issue, so it's important to consider how you can preserve your food if you don't think you're going to finish anything. There are some very simple methods like fermentation, dehydration, and freezing which are both convenient and safe. While we recommend eating fresh fruits and vegetables, the downside with them is that they don't last as long, so make sure you have plenty of storage space for anything you don't eat. Additionally, any rotten food can be used for compost rather than thrown in the trash.
8. Try Eating A Mediterranean-Style Diet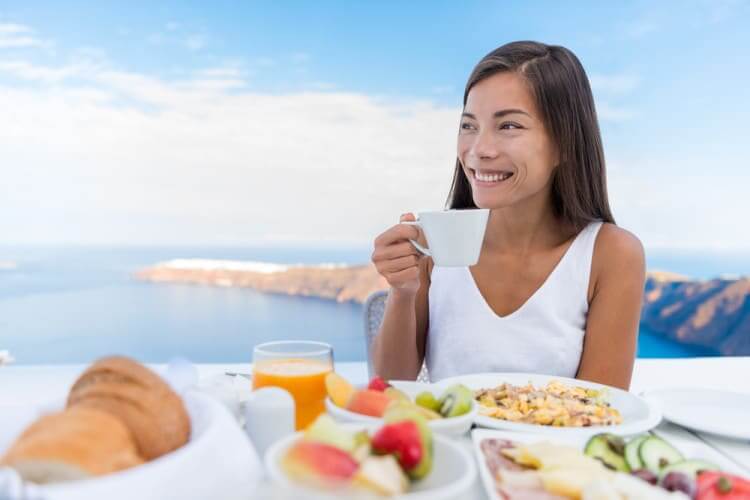 Mediterranean diets have been ranked highly when it comes to things like health and sustainability. Most Mediterranean diets are composed of a variety of healthy foods like nuts, legumes, and vegetables all of which are cooked with olive oil. Additionally, seafood is pretty common to see when on that diet, just make sure that the fish that you're eating isn't endangered and check where it comes from as well. A good app to do that is called the Seafood Watch app.
9. Use Reusable Items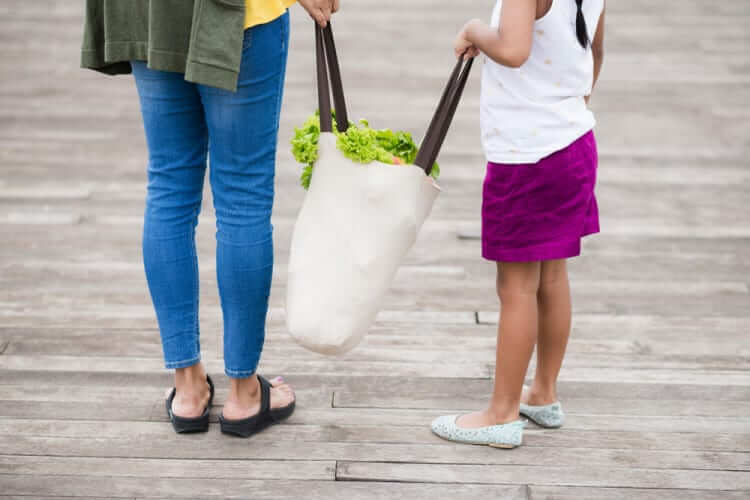 We've all likely seen the images of plastic bags and the amount of damage they can cause in the ecosystem. Sadly, it's very true, each year 9 million tons of unrecycled plastic appears in the ocean and grocery bags are a major part of the problem. Thankfully there are simple ways to avoid contributing to this trash pile. Use reusable grocery bags when shopping, and instead of buying plastic bottles, use a refillable water bottle instead.
10. Try Switching Out Ingredients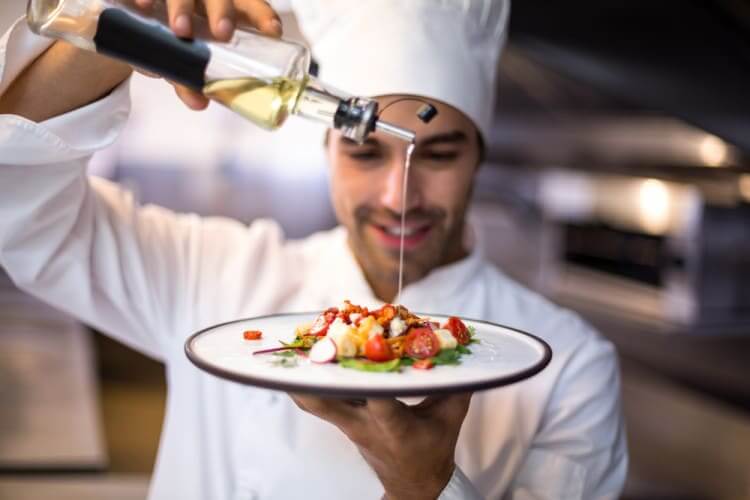 If you're used to eating meals that have ingredients that require lots of resources, you can always swap them out for something much more environmentally friendly. For example, on the days that you want to cut back on meat, you can always eat nuts, beans, and sustainably caught fish instead. Instead of using cream or other dairy products to cook food, try for things like olive oil or different types of vinegar or salsas. Additionally, whole-wheat pasta, bread, and cereal are going to be much easier on the Earth, and a lot better for you as well.